"ABRAZAME BIEN!" CHRIST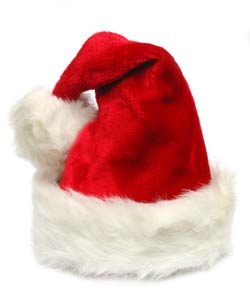 MAS Celebration!
DARDO WANTS TO CELEBRATE!
PLEASE BRING A LITTLE SOMETHING TO EAT OR A BOTTLE OF SOMETHING TO DRINK IF YOU CAN!
SHOULD BE FUN! HOPE TO SEE YOU!
FRIDAY DECEMBER 9TH @ 7:30PM
FREE FOR DGS STUDENTS! $10 FOR ANYBODY ELSE!
LAST PRACTICA 12/16 @ 7:30PM – 9:00PM. ONLY $5 AND FREE FOR DGS STUDENTS, OF COURSE!