TANGO WORKSHOPS
CAROLINA ZOKALSKI & DIEGO DI FALCO
MAY 30, 2015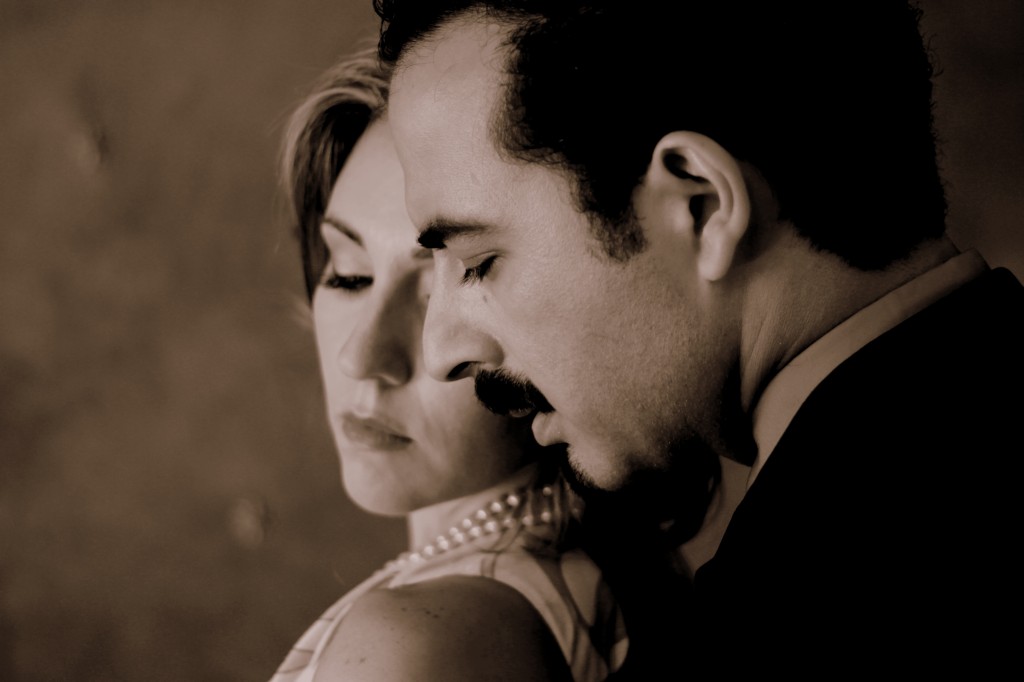 Sat, May 30
4:00pm – 5:30pm: 

 Fluidity, the essential rol of the upper body on both, leader and follower.
5:45pm – 7:15pm: Special Class! Vals: Musicality and Carolina and Diego's favorite combinations
Intermediate and Advanced students only, please. We strongly recommend students to take both classes. 
Rates:
1 workshop $40 in adv/ $45 at the door || 2 Workshops $75 in adv/ $80 at the door
Special Discount for Carolina and Diego's Students from New Jersey. Email us!
Bios

 
Carolina Zokalski and Diego Di Falco have reached a prominent place in the world of Tango and are in part responsible for the renaissance of Tango of the last 20 years.
At the age of 20 and after years of dancing professionally in Buenos Aires for many years, they joined the original cast of the show FOREVER TANGO, becoming the youngest tango dancers in the history of American Musical Theater on Broadway. They tour in United States, Europe, Asia and Canada. The couple was nominated for a Tony award for "Best Choreography" and the artistic image of Diego Di Falco was used in all the show's promotional materials, including the mayor billboards in Times Square.
Diego's unique creativity, respect for the tradition of tango as a dance and the dancers who came before him, and tremendous dedication, make him a one of a kind dancer. He has achieved world renown as a master and social dancer and instructor of the tango.
They reside in the United States and continue to promote Argentine Tango every day at their Authentic Argentine Tango School in NJ and to earn international acclaim for their elegant, charismatic and technically demanding performances, as well as their wide-ranging program of tango instruction.
For more Information about them go to: