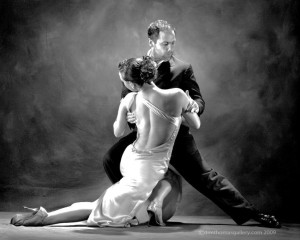 "Master of New Generation Milonga", Oliver Kolker, will be returning to DGS to teach two Milonga workshops in October with a focus on musicality, structure and technique.
Through developing skills, learn to dance the Milonga with no fear – learn to follow and lead enjoying the music.
Saturday October 1st
3:00pm • The Basics – Structure of Milonga (Open Level)
Sunday October 2nd
6:00pm • A Step Beyond – Musicality & Enhanced Skills (Beg/Int)
* It is recommended to take the Saturday "Basics" workshop prior to participating in this workshop.
All Workshops are 2 Hours
Workshop Rates:
$35 advance • $40 door

Book Online now!

No Refunds or Exchanges Permitted